We provide excellent service and maintenance of biomass and solar systems in England and Wales.
Our goal is to keep your biomass boiler and system trouble-free, working efficiently and reliably for many years
In recent years alone, tens of thousands of biomass boilers have been installed.
When looking at the pre-existing systems, we often find they are unreliable, poorly installed, poorly designed and expensive to run.
You may not be aware of these issues, but if they persist it may prove very costly to remedy.
This is why it's important that you know that your system is working correctly. To address this concern, Proadvance offers a full health check during the first service to ensure your system is installed correctly and is safe to use.
A Biomass boiler is a wood-fuelled system that provides all your central heating and domestic hot water. These days, these boilers have very advanced controls with automatic fuel transport or cleaning, they are also sophisticated and built to last many years. They all require regular servicing as well as daily maintenance by the user which, in most cases, is supported by boiler software with semi-automatic cleaning functions and cleaning reminders.
You can find more information about ProAdvance and how to find us here.
The type of boiler you choose depends on the kind of fuel you wish to use.
The type of boiler you choose depends on the kind of fuel you wish to use.
There are three types of fuel: wood pellets, wood chips and logs.
Each fuel has its advantages but should be selected based on your own situation
and the level of use you want with your biomass boiler.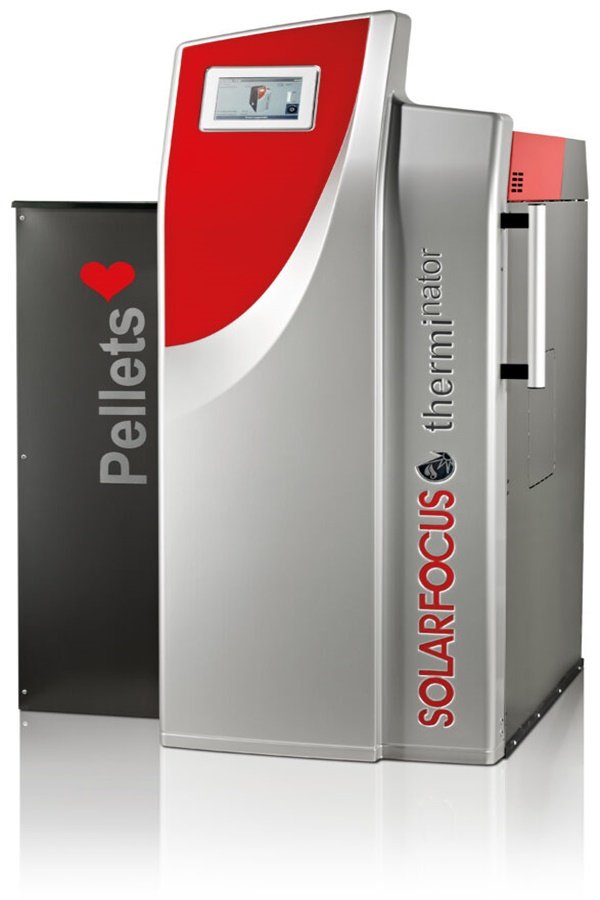 Wood pellet
Wood pellet is the most common type of wood fuel used in the UK. It is the cleanest, easiest to store and meets international quality standards. As the most energy-intense of the wood fuels, it requires less space and the boiler itself will be a lot smaller than its log or wood chip counterparts. The wood pellets are automatically fed into the boiler for combustion.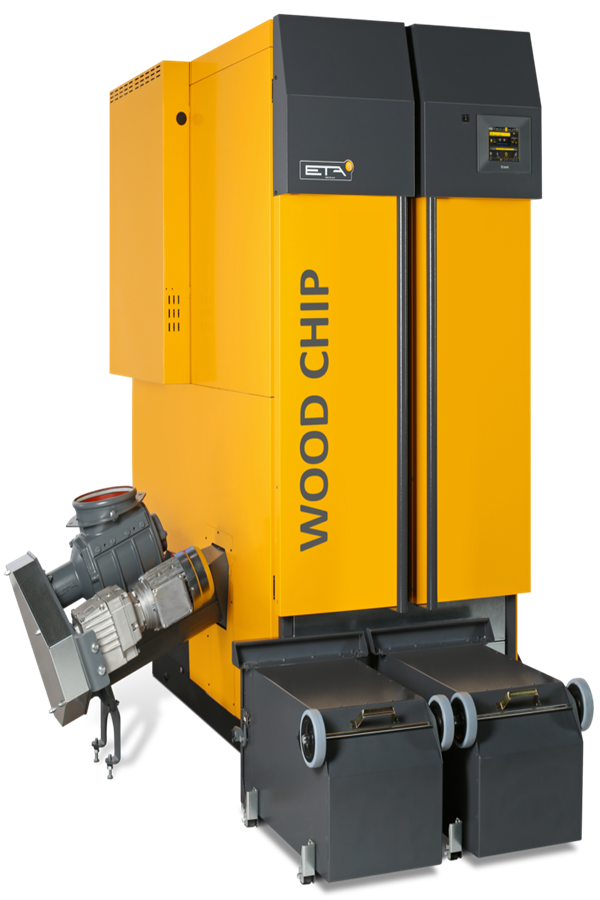 Wood chip
Wood chip is generally the cheapest type of wood fuel available, as long as it is produced and distributed locally. It is very bulky and needs even more storage space than logs. Wood chip is fed automatically into the biomass boiler. Wood chip is a great choice if you have a big heating demand, which is generally related to having an older home in exposed countryside areas.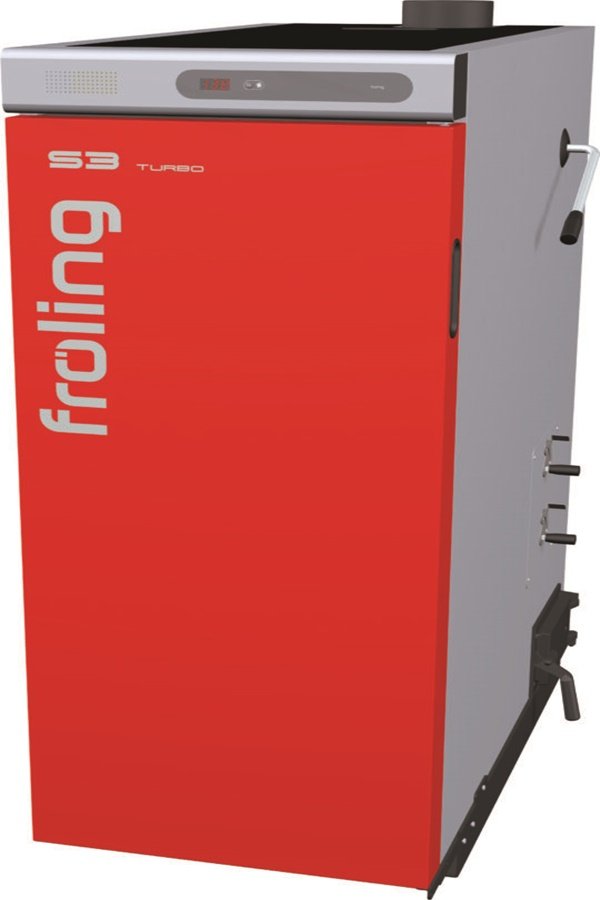 Log fuel
Log fuel is a great choice if you have access to local wood fuel, you are happy to load it up every day during winter and you have the space to store recently chopped wood and let it season. Seasoning is the process of drying out the wood. This takes up to two years. Log boilers have fewer moving parts than others, as the fuel feed system is manual.

Also check out our Top Tips that will help you take care of your system and know when it's time to get in touch.
We cover England and Wales and we are base near Reading, Berkshire.