We provide excellent service and maintenance of biomass and solar systems in England and Wales.
Call Us to have chat about what you need and I'll give you an idea of what work needs to be done, the costs and the timing.
At Proadvance, we offer two kinds of renewable heating systems to our customers: Biomass (logs, wood chip, wood pellets) and Solar Thermal, both of which have become increasingly popular among consumers as a more environmentally-friendly alternative to traditional gas or oil systems. A correctly fitted and maintained renewable heating system is crucial in reducing your carbon footprint and saving you money on your heating bill.
Our company works in a close partnership with Solarfocus, an Austrian leader in both Biomass Boiler Systems and Solar Thermal systems, and we are also accredited service partners of Froeling boiler, Eta boiler and Herz boiler. Proadvance also provide service and maintenance for Red boilers and MCZ boiler. Both of these contribute to us being able to provide a service that our customers can trust in and rely on.  
I would like to inform that Proadvance Ltd is a HETAS registered Biomass Maintenance technician. My licence, you can check at https://www.hetas.co.uk/search-boiler-maintenance/
If you are a benefiting of Government grand for biomass systems, you have to use licensed by HETAS maintenance services.
HETAS (Heating Equipment Testing and Approvals Scheme) is the only specialist organization approving biomass and solid fuel heating appliances, fuels and services. This also includes the registration of competent retailers, installers and servicing engineers.
Proadvance follow all new standards contained in the document MCS040 – Planned and Preventative Maintenance of Biomass Appliances – Requirements for Maintenance Engineers carrying out Maintenance Activities.
If you need information about the leading systems of biomass boiler in the UK and information about maintenance for your working boiler, we would like to invite you to contact with our licenced by HETAS biomass boiler service engineer. If you are considering to install a biomass boiler, we can give you useful information about biomass boiler for home.
Brands we service and maintain






We offer the following services of biomass boilers and solar thermal heating systems
System improvement to full range
If you have a biomass or solar thermal heating system and would like to discuss your requirements with us, please get in touch..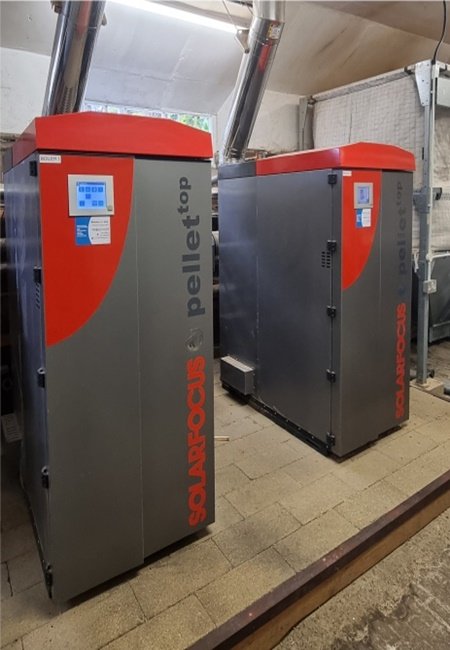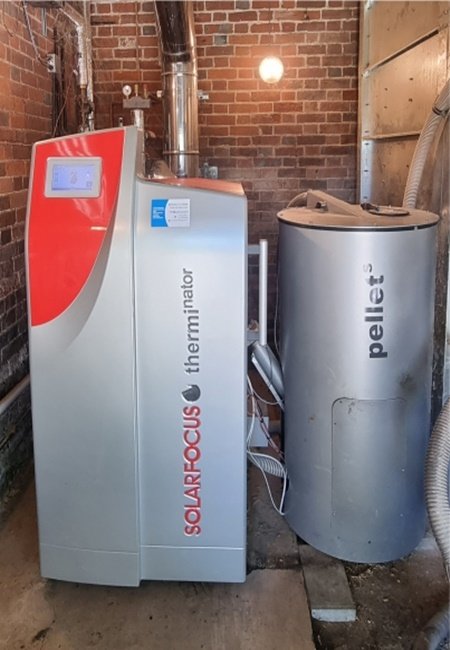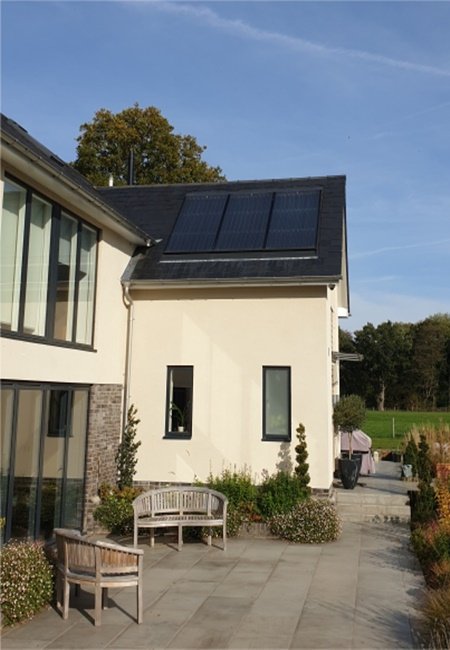 Also check out our Top Tips that will help you take care of your system and know when it's time to get in touch.
We cover England and Wales and we are base near Reading, Berkshire.